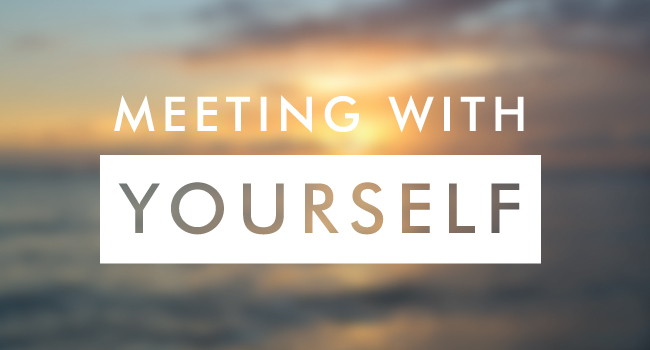 This and last week have been a bit crazier than usual. My daughter just started preschool, and is having a rough time with it. She also brought home a sickness that both of us get to share. Combo that with our busy season at Love-Inspired, and things are going all topsy-turvy on me.
I have been hearing a message over and over lately, it's nothing new, but it keeps repeating in my world. I'm hearing that people wish they could slow down, take a break, or have some time for self-care.
It got me thinking, when was the last time I took some ME time? It's been awhile. I'm not sure even what one does on ME time. I had to Google it. I found some suggestions, that I really like. I decided this week I'm going to schedule in some ME time. I'm going to block out 2 hours of this week, somewhere, turn off my phone and emails, and head to a movie by myself. Okay, I wrote it down, so hold me accountable!
Self-care is essential to a balanced life. We all KNOW it. But do we live it? When was the last time you SLOWED down and took some time? Maybe it's a date with your boyfriend or husband. Maybe it's a trip to the mall (or if you're me – to Target) to shop. Maybe it's coffee with a friend you haven't seen in awhile.
I know it's inconvenient. I know it's hard to schedule – but DO it anyways. At least once a month. Don't you think you deserve to slow down at least ONE day out of the month for a couple hours?
Let's do it together. Go to your Calendar, pretend it's a meeting, and schedule some YOU time, "MEETING WITH ME."

---
Registration is open for the Design Life Project e-course! This week is the last week of the early-bird discount! We have had great feedback, and I'm so excited to start this with you all. We are keeping this class purposeful and smaller, so grab your spot before it sells out!